Astrology Yard Contributors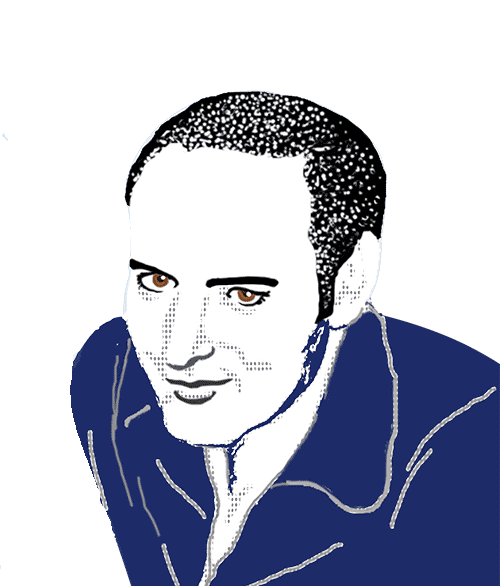 Astrologer David Klugmann, has completed the centre for psychological astrology (CPA) foundation course. He is also Astrology Yard's technical expert, having worked in the computer industry for over twenty years. These include projects for major banks, the BBC, the Prudential, the Government and Lastminute.com. His experiences include two periods working in the United States. In San Francisco during the internet revolution of 1996 and working out in New Mexico for Intel.
David loves nothing more than taking his mustang out on the open road remembering days gone by of driving along old route 66 heading to native american pow wows and old wild west towns in New Mexico.
Please write to david@astrologyyard.com if:
You would like a private astrology reading or do not recieve your report in your inbox or spam folder within 24 hours. For any other questions regarding your report, please write to support@astrologyyard.com. Please include the date of purchase, PayPal Transaction ID, your name and the email delivery address in any correspondence so we can trace your details.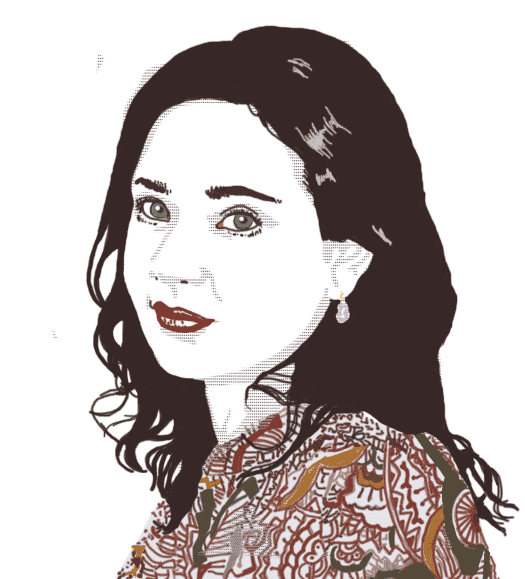 Mia Ahmed is Astrology Yard's front end developer. She has over fourteen years' experience as a software engineer and has developed software for businesses in real estate and in higher education for London University International Academy. She has worked both in public and private organizations in her career.
Mia was born on valentines day and is a typical aquarian.
Please write to mia@astrologyyard.com if:
You have any technical issues.
You are making a media enquiry or would like to do a story on Astrology Yard.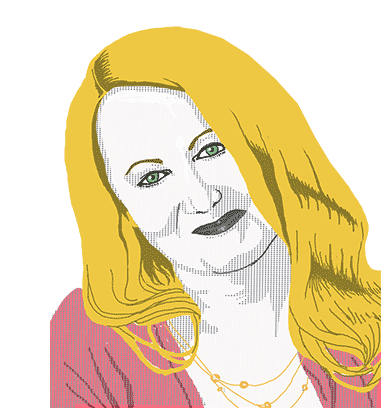 Astrologer Stephanie Johnson has written all of the interpretations text for the solar suite of astrology products including Solar Fire and Astro Gold. She also holds the Robert Zoller certificate in medieval astrology and the university of the Seven Rays MSE in Esoteric Psychology.
Stephanie holds a bachelor of arts in journalism and was a journalist in Australia, England and the USA for 15 years before becoming a professional astrologer. Her website can be seen below.
The artists who created the illustrations include Kay Stephenton and illustrator and teacher, Janet Bridgland. Her beautiful illustrative work can be discovered on her website.