Financial Astrology > Financial Prosperity > Money Astrology Report
The financial astrology report looks at the unique set of values and gifts you as an individual are born with. By understanding what these are, from looking at specific areas of your horoscope, also known as a natal chart or birth chart, insights can be gained into your true values and talents, not what has been taught, and how this can be manifested for you as material wealth and financial prosperity.
Anyone can be a millionaire, but to become a billionaire you need an astrologer

American Business Magnate
The money astrology report is a comprehensive, personalised and illustrated natal chart interpretation by Australian asrologer Stephanie Johnson of Seeing With Stars. It is ideal for personal guidance or that special gift for a special occasion such as birthdays. All we need are the birth details and email address and we will send a personalised report to them directly usually within 24 hours. You can also add a personalised message to the gift email. The reading is divided into section outlined below.
Money Astrology Report Sections
Your Money Temperament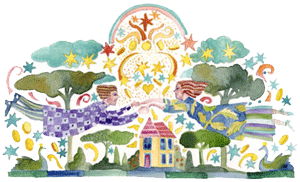 The first section of your financial astrology report reflects on your Sun, Moon and Rising Sign (or Ascendant). The trinity of the Sun, Moon and Ascendant depict character and temperament. In this section, each is considered separately, based on your Horoscope's perspective on money. In the last section of this report, all three are blended into an ancient formula known as the Part of Fortune.
There are people who have money and there are people who are rich.

French Fashion Designer
Your Relationship With Money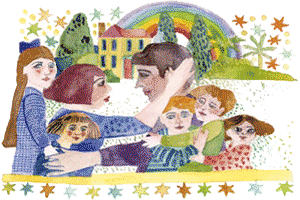 Your relationship with money is a reflection on the zodiac sign of your Venus in your Birth Chart including what you might be attracted to and what you attract to you. What are your money patterns, issues and strengths? Venus too symbolises your authentic attitudes to deeply-held personal values, internal worth, self-esteem and your capacity to love. Ironically it is this capacity to love and give freely that is the key to the lock on your money vault. Let's consider your Venus sign as a metaphor for your personal law of attraction and your innate relationship and attitudes towards money and values.
Money is usually attracted, not pursued.

American Entrepreneur
Your Personal Income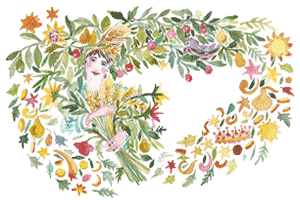 Astrological tradition has always associated the 2nd House with money and the accumulation of assets. When astrologers are asked questions like 'will I be rich?' and 'how will I make money?' the 2nd House of the Horoscope is the first place to consult. Therefore it is an important consideration in this report.
The art of living easily as to money is to pitch your scale of living one degree below your means.

English Dramatist and Poet
Sharing Your Income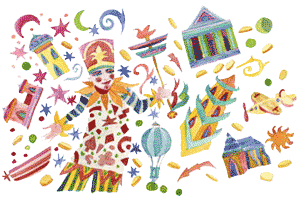 While the 8th House is the House of sharing, astrologers call this the House of STD: sex, taxes and death. Another version of the key initials STD and this house is "sexually transmitted debt". The 8th House seems to be where love and trust get entangled with money. When the seal of trust is broken the joint finances are too! So it is important to look at this area of the Horoscope to consider how you best deal with money when others are involved. This could mean your family of origin, your intimate partner or business partner, even your bank and financial advisor.
Money, it turned out, was exactly like sex, you thought of nothing else if you didn't have it and thought of other things if you did.

American novelist and social critic
Your Fortune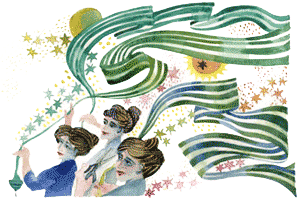 Your Fortune is constructed from the three highly significant positions of the Sun, Moon and Ascendant that were discussed in the first section of your money reading. In this section all three are merging to create an astrological image connected to our personal fortune. This report uses the formula dependent on whether you are born at night or if you were born during the day when the Sun was above the horizon. The Part of Fortune is an amalgam of body, soul and spirit.
Conclusion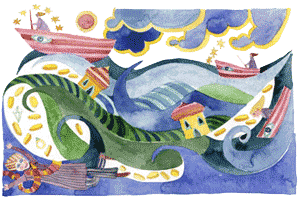 Someone is sitting in the shade today because someone planted a tree a long time ago

American Business Magnate
Financial Astrology Report Examples
Astrology Report Delivery
Astrology reports are ordered via PayPal and are usually delivered by email usually within 24 hours of receipt of successful payment. They are in PDF and web format and are mobile friendly and include an astrological chart, also known as a horoscope, birth chart or natal chart, showing the planets in the zodiac signs at your date of birth, time and place. The web format can be translated into multiple languages and includes easy to read listings of the positions of the planets & houses in your horoscope and aspects between planets & angles.