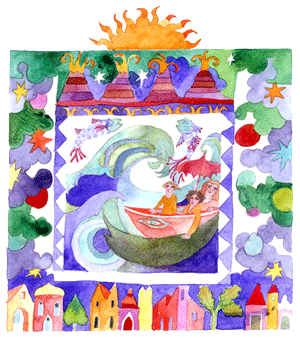 Interested in a link exchange with Astrology Yard? The advantage of having a link to your site on Astrology Yard's recommendations page is that it can help people interested in astrology find quality information. In addition, many search engines base their ranking system on the external links leading to a website, therefore a link exchange will be beneficial for your website as well as ours.
Requesting a link exchange to Astrology Yards recommendations page is open to all. Our only criteria for acceptance is quality sites who make a serious contribution to astrology.
Thank you for your interest in a friends link exchange with AstrologyYard.com!
Please place a link from your site to ours by using one of the HTML codes we have provided for you below.
Contact mia@astrologyyard.com with the linking page and your link details.
Please copy one of the provided HTML codes below and integrate it on your website at an appropriate place. You may adjust the accompanying text to your needs, but please do not change the URL provided in the code (from <a href="..."> to </a>).
1. Astrology Yard
Astrology Reports by Astrology Yard - Personal natal chart interpretations
<a href="https://astrologyyard.com/astrology-reports.php" title="Astrology Reports by AstrologyYard.com">Astrology Reports </a> by Astrology Yard - Personal <a href="https://astrologyyard.com" title="Natal Chart Interpretations by Stephanie Johnson">natal chart interpretations</a>.
2. Birth Chart Compatibility
Birth Chart Compatibilty
-
Horoscope Compatibility
Analysis For Couples.
<a href="https://birthchartcompatibility.com/" target="_blank">Birth chart compatibility </a> - <a href="https://birthchartcompatibility.com/" target="_blank">Horoscope Compatibility</a> For Couples.