Learn Astrology > Mercury in the Zodiac Signs in a Natal Chart/Horoscope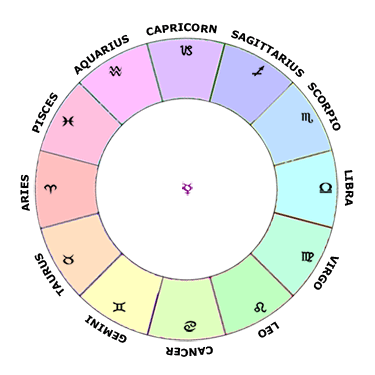 Neither can embellishments of language be foundvwithout arrangement and expression of thoughts, nor can thoughts be made to shine without the light of language.

Roman author, orator, & politician (106 BC - 43 BC)
Learn astrology by learning about Mercury in the zodiac signs. The sign Mercury occupies in your natal chart or horoscope, reveals how Mercury, the planet of communication associated with talkativeness, changeability, intellect, mind, logic, quickness and mental faculties, is expressed.
Discover what Mercury means in each sign of the zodiac from the corresponding pages in this section.
Do you know your Mercury sign?
If you would like to explore your natal chart or horoscope further, including your Mercury sign, please see our computer generated astrology reports for details.
Planets in the Signs
Discover what each planet in the signs of the zodiac in your astrological chart {also known as a birth chart, natal chart or horoscope} means below;