Learn Astrology > Saturn in the Zodiac Signs in Your Natal Chart or Horoscope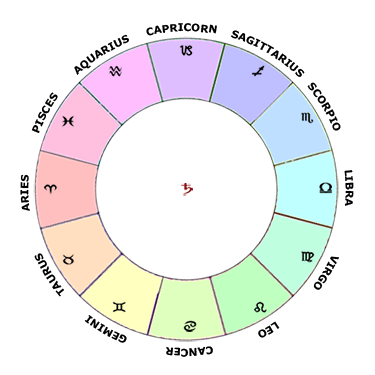 The universe seems wonderous to me, with or without God, It has powerful lines and uncompromising ways. Patience and time sit like sages on the planets, strong and impersonal. There is a stark beauty to all of this.

Real Live Preacher reallyapreacher.com weblog September 4, 2003
Learn astrology by learning about Saturn in the zodiac signs. The sign Saturns occupies in your natal chart or horoscope, reveals how Saturn, the planet of karma associated with responsibility, discipline, accountability, limitations, wisdom and father, is expressed.
You can discover what Saturn means in each sign of the zodiac from the coresponding pages in this section.
Do you know your Saturn sign?
If you would like to explore your natal chart further, including your Saturn sign, please see our computer generated astrology reports for details.
Planets in the Signs
Discover what each planet in the signs of the zodiac in your astrological chart {also known as a birth chart, natal chart or horoscope} means below;