Learn Astrology > Venus in Leo in Your Natal Chart or Horoscope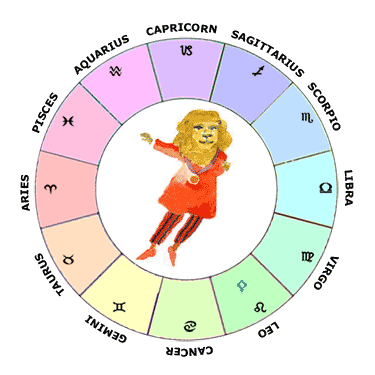 In this step, Venus in the Zodiac Signs, of the learn astrology guide to your natal chart, you will discover what Venus in Leo in your horoscope means.
Venus in Leo Personality
With Venus in Leo, the desires and sense of enjoyment of Venus are placed in the passionate fire sign of Leo. The person will enjoy spontaneity and being at the center of events, be they social gatherings or parties. With this combination the people can make good actresses or actors as they can be very dramatic. They will naturally be great entertainers and show people and are likely to attract a number of willing followers who are charmed by their personalities.
The negative side of this placement is that people may be slightly vain or self centered in that they see all events as to how they relate to themselves and their part in the grand play of life
Talents, Skills, Beauty, Style, Grace, Vanities, Pleasures, Attractions

Expressed Through Being

Energetic, Dramatic, A Leader, Powerful, Egotistical, Vain, Generous, Noble, Creative, Talented
Discover what Venus in each sign of the zodiac in your horoscope means from the corresponding pages in this section.
Do you know your Venus sign?
If you would like to explore your natal chart further, including your Venus sign, please see our computer generated astrology reports for details.
Planets in the Zodiac Signs
Discover what each planet in the signs of the zodiac in your astrological chart {also known as a birth chart, natal chart or horoscope} means below;