Learn Astrology > Mars in Gemini in Your Natal Chart or Horoscope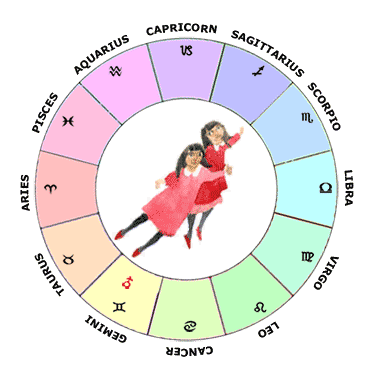 In this step, Mars in the Zodiac Signs, of the learn astrology guide to your natal chart, you will discover what Mars in Gemini in your horoscope means.
Mars in Gemini Personality
With Mars in Gemini the energies of a person are manifested in the realm of ideas and knowledge as represented by the sign of Gemini. These people may possess powerful communicative abilities and may be strong speakers. There tongue may be quite sharp and they may possess a quick and cutting wit. They will revel in a good debate or test of their knowledge. They may speak impulsively and then go on to regret their words at a later date. They can certainly be quite damaging to others with just words alone.
Strength, Assertiveness, Power, Will, Drive, Ambition, Temper, Bravery

Expressed Through Being

Bright, Talkative, Flighty, Quick, Mischevious, Curious, Dualistic, Intelligent, Communicative
The combination of Mars in Gemini is particularly good for journalists and reporters and Politicians.
Discover what Mars in each sign of the zodiac in your horoscope means from the corresponding pages in this section.
Do you know your Mars sign?
If you would like to explore your horoscope further, including your Mars sign, please see our computer generated astrology reports for details.
Planets in the Signs
Discover what each planet in the signs of the zodiac in your astrological chart {also known as a birth chart, natal chart or horoscope} means below;